History of Kehoe-France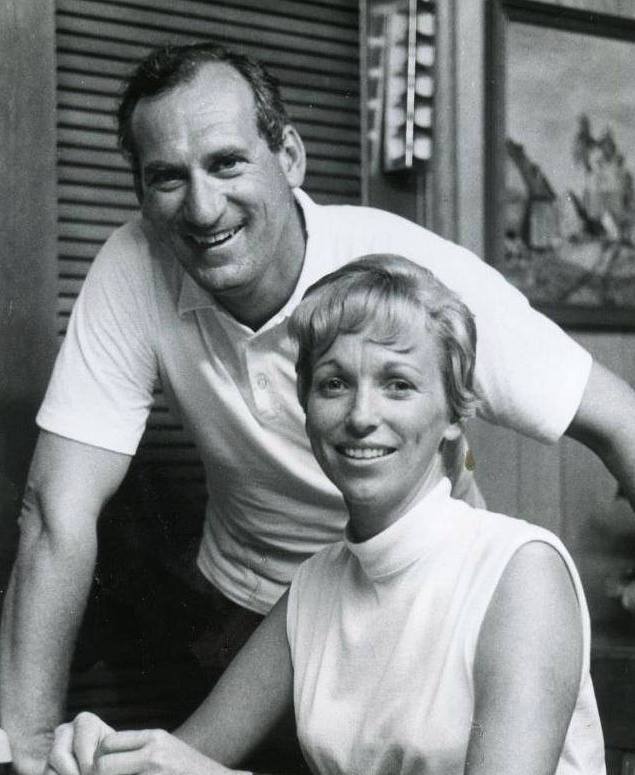 History of Kehoe-France

Kehoe-France was founded in 1949 as a Day Camp for boys and girls under the direction of Patricia Kehoe and Frank A. France. The partnership was sealed in 1952 when Patricia Kehoe became Mrs. Frank A. France. The camp operated in Audubon Park and at various rented facilities until February of 1958 when it moved to the present location at 720 Elise Avenue in Metairie.

What was the area like at that time? Elise Avenue was a one-lane dirt road with wide ditches on either side. West Metairie Avenue did not exist. Neither did Veterans Boulevard. Clearing and developing the land was a real effort. It was heavily wooded with much underbrush covering what was actually a swamp. Thousands of truckloads of mud had to be hauled in before any construction could begin. Only our pioneering spirit and the vision of what Kehoe-France would one day become kept the effort moving.

We seemed to have been unmindful of the situation on Wall Street, for in 1957-58 the country suffered the worst recession since the Great Depression of 1929. Financial backers were difficult, if not impossible to find. However, there were a few people who shared our vision, who not only gave moral support but loaned financial support as well. We do not wish to embarrass them by mentioning their names. It is sufficient that they know, and we will be forever grateful for the faith that they had in us and in our dreams.

That first year the main building, a two-story structure, with living quarters upstairs was completed. The pool was completed on Mother's Day, 1958. In June of that year, camp opened on schedule as it has every summer since 1949.

Each year improvements and buildings have been added to the physical plant. In September 1962, the school program began with an enrollment of 42 preschool students and two teachers. The school grew quickly. In the following year, there were five divisions of preschool, and the next year there were ten.

In September 1966, two 1st grades were added, and one grade was added each year thereafter until 1974, when the first 8th grade graduation was held.

On March 15, 1996, Kehoe-France's growth reached across Lake Pontchartrain to Covington with the purchase of River Forest Academy. Today, there are over 1000 students in both Kehoe-France School and Kehoe-France Northshore.

Since its beginning, Kehoe-France's growth and development have been strong and steady. Much of the credit must go to the dedicated teachers, loyal parents, and eager students who have passed through its doors. Kehoe-France was founded without the aid of debenture bonds, endowment, or fund-raising drives. It was at its beginning, as it is now, funded solely with student tuition and personal funds from the founders.