Maggy Long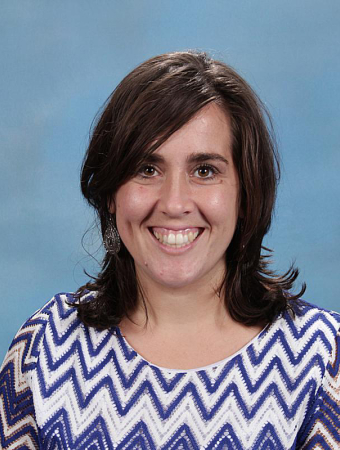 Maggy Long
Little Eagles Teacher
Phone: 985-892-4415
Maggy Marie Long, a native of Folsom and a graduate of Southeastern University where she earned her BA in Elementary Education which includes Special and ESL.
Maggy enjoys watching and assisting in the learning process of all children. She truly believes that all students can be successful in their educational endeavors.
Maggy is married to her high school sweet heart and they currently have two boys who are students at Kehoe-France. She and her husband love to help and serve others through the family ministry, as well as serving as the Youth Pastors at their church.