Gretchen Verhulst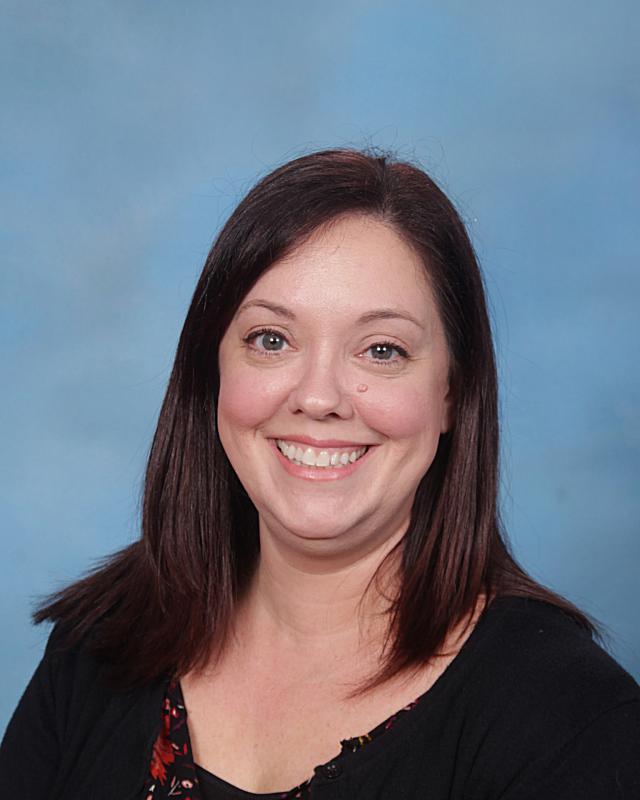 Gretchen Verhulst
Little Tots Teacher
Phone: 985-892-4415
Teacher bio for Gretchen Verhulst:
Gretchen Steinhauer Verhulst, is a native of St. Tammany Parish and a graduate of Covington High School and Louisiana State University where she earned her degree in English with a concentration in writing and culture. Additionally Gretchen received her master's degree in elementary and special education from Southeastern Louisiana University. She has spent the past eleven years teaching special education in Baton Rouge. Gretchen returned to the Northshore last year and joined the Kehoe-France faculty as the PreK-1 teacher.
Gretchen and her husband, David, have two children, Olivia and Allison, who both attend Kehoe-France. Her hobbies include reading, spending time with family, and watching LSU and the Saints football.